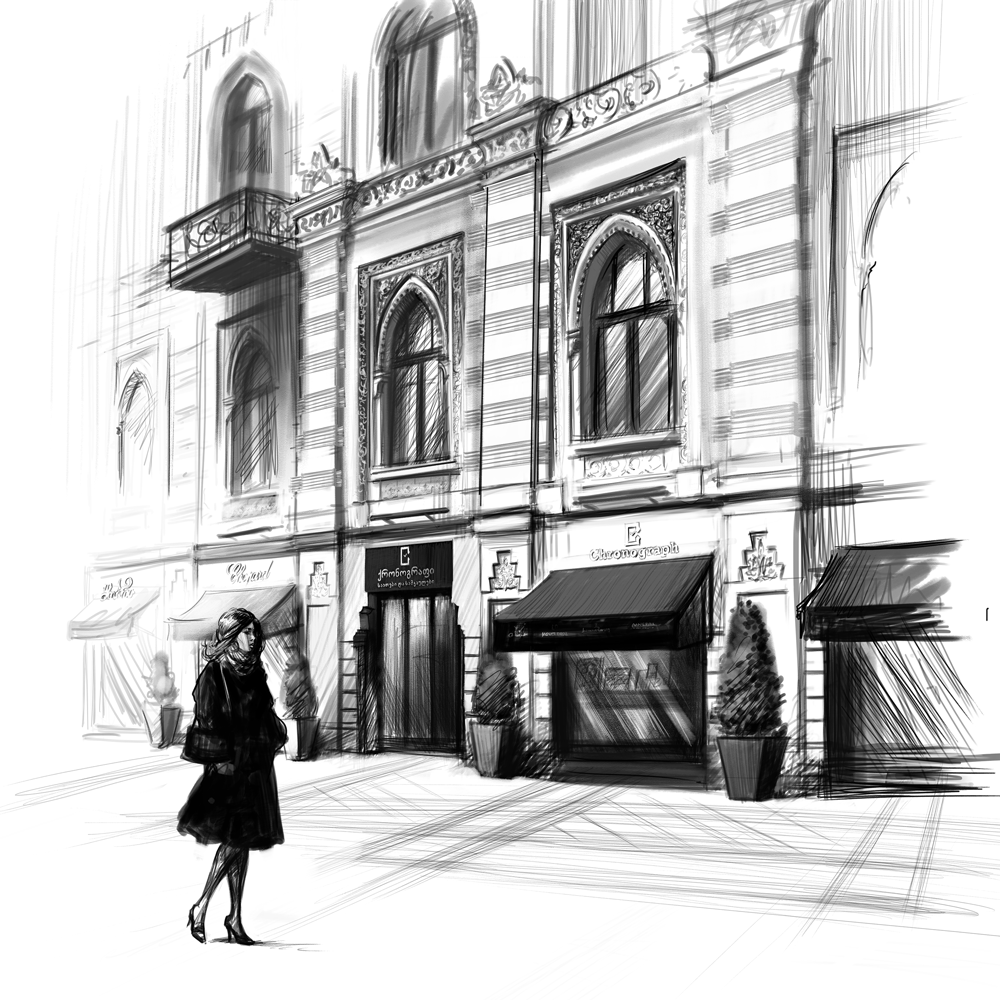 Premium and Luxury store of watches and jewelry opened in 2012. Store is located in the heart of the city, on the first floor of the historical building.
Chronograph's portfolio contains 26 world famous and leading brands, such as: Chopard, Breguet, Bovet, Zenith, Breitling, Jaquet Droz, IWC Schaffhausen, Buben&Zorweg, Baume et Mercier, Schoeffel, Giovanni Ferraris, Panerai, Romain Jerome, Jaeger LeCoultre, Yeprem, Casato, Apm Monaco, Style Avenue, Montegrappa, Ponte Vecchio Gioielli, Hirsch, Wolf, Le Bebe and Zancan.
Our customers have a chance to always shop for the newest, most unique and exclusive watches and jewelry collections. Each brand in our portfolio has its individual personality, original and symbolic collections
The special and strong features of the Chronograph are
Professional customer service
Our sales team each year passes trainings in a number of European countries .The goal is to provide our customers high quality service, to get acquainted with the achievements and innovations of high-end watchmaking, jewelry and accessories.
Chronograph offers a number of professional services, taking further care of your watches and jewelry. Our Watchmaker has been trained many times during years in leading Swiss watchmaking companies and is certified by those companies. It should be noted that today Chronograph is considered to be the official service center of a number of watch brands in the region.
International cooperation
Chronograph proudly continues to express the values of our culture, history and heritage through Swiss watchmaking and the production of high-quality Italian pens. In recent years, we had interesting cooperation with the famous brands Jaquet Droz and Montegrappa. Chronogroph designed and produced watches and pens dedicated to the Georgian alphabet, ornaments and Art.