NEWS
Independent Georgia - Montegrappa Limited Edition
09 Jul 2021
With the Collaboration of Chonograph and Italian brand Montegrappa, a unique pen was created, which revives the most important day in the history of Georgia.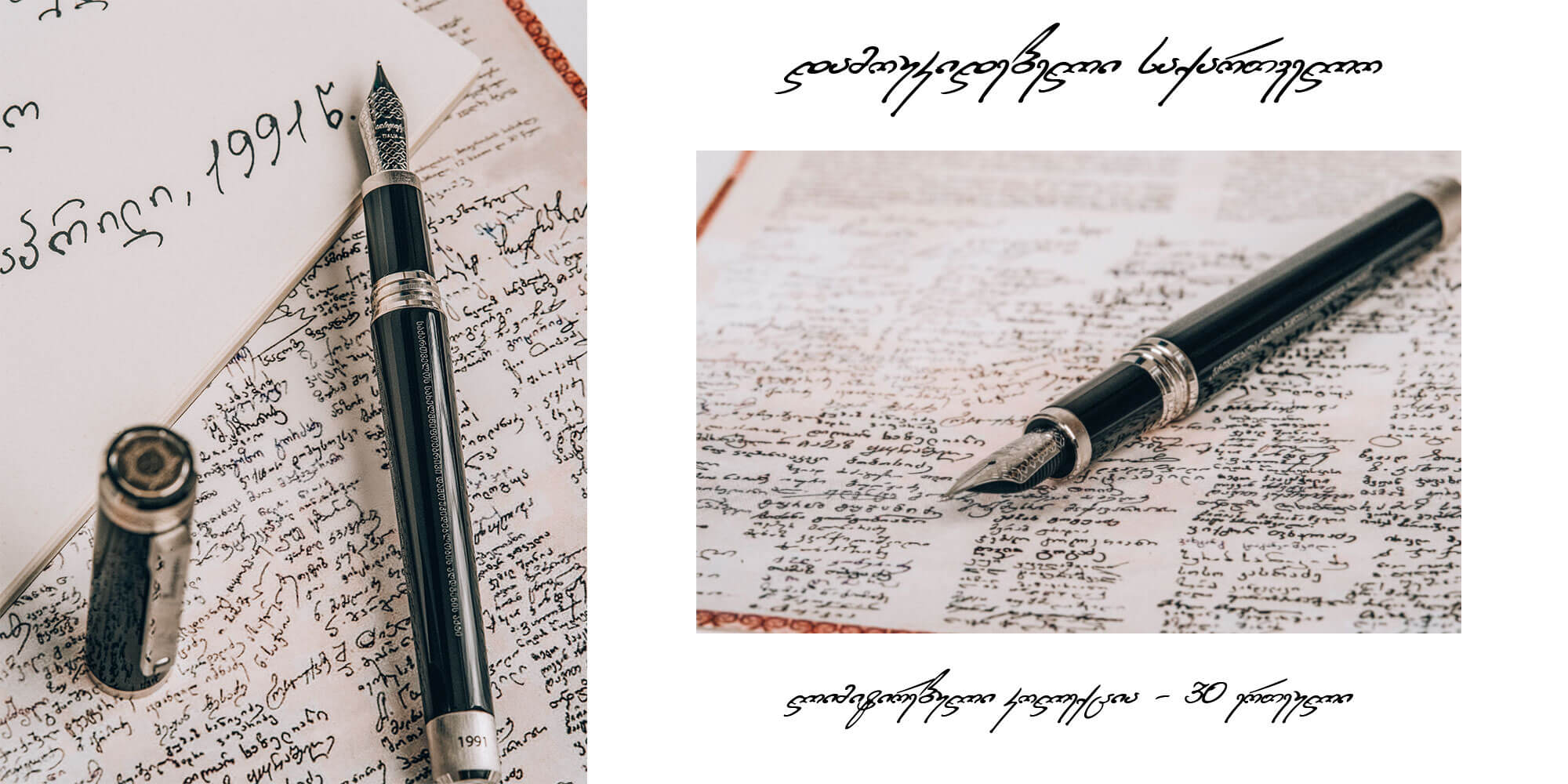 103 years ago, on May 26, 1918, the National Council of Georgia adopted the Act of State Independence. However, the Democratic Republic of Georgia ceased to exist almost three years later after the occupation by the Soviet Russia. It became possible to regain the independence only 70 years later, on April 9, 1991.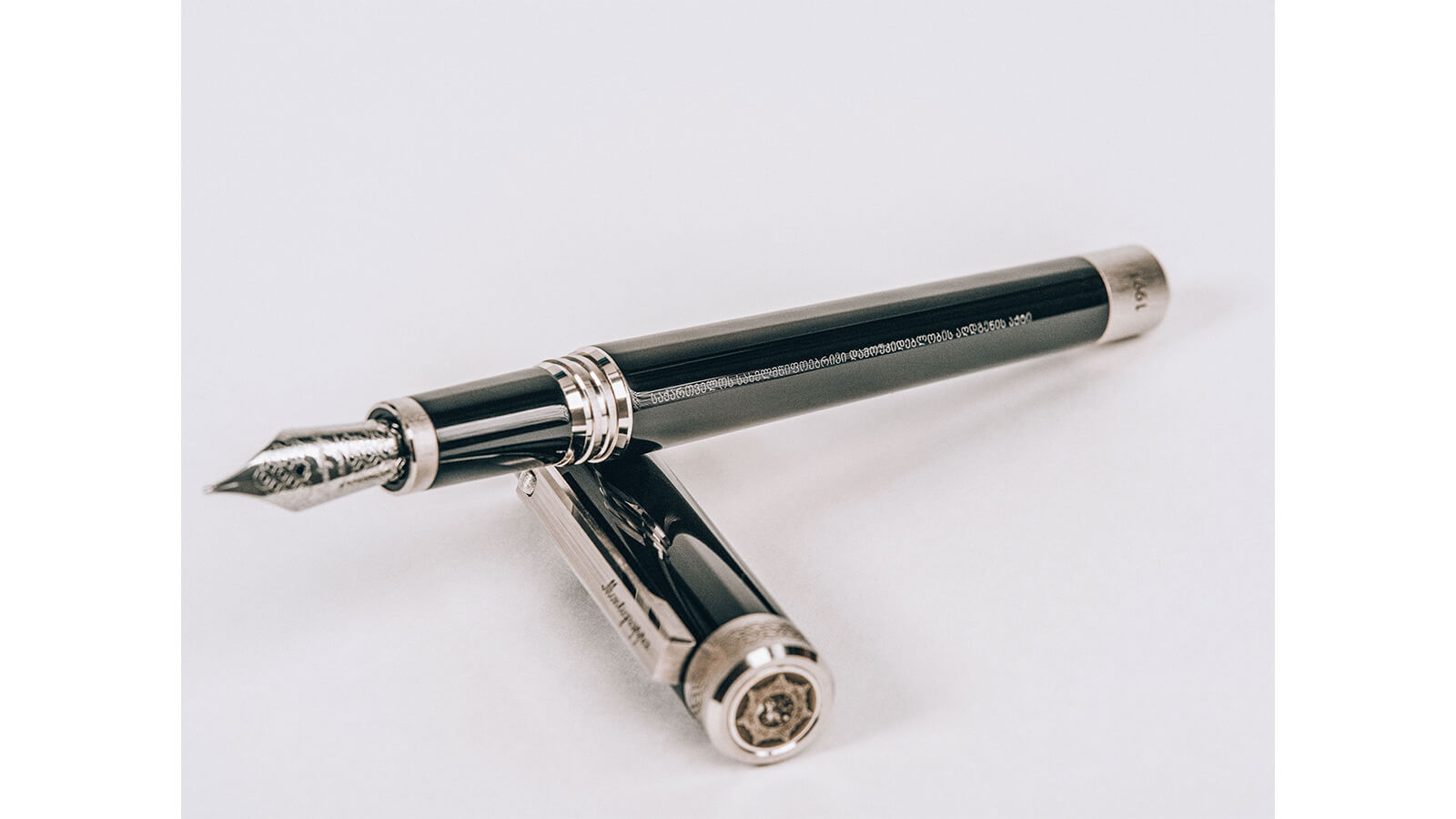 That is why, 30 years after the signing of the Act of Restoration of Independence of Georgia, a limited collection of "Montegrappa" pens was created, which contains the most important excerpts from the document.
Each pen is numbered and represented only by 30 units at Chronograph Georgia.
On chronograph.ge we use cookies. By using this site, you are accepting our
Cookie Policy